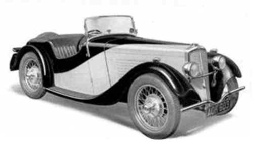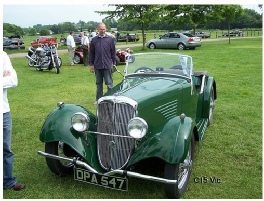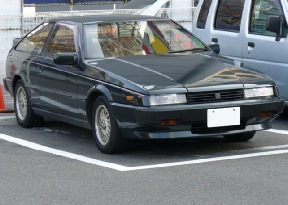 BSA were better known for their two wheeled transport, motorcycles and bicycles but did make cars during the 1930s. The Scout was their sports car. It was unusual in that it had front wheel drive. This some 30 years before the Mini.
I had an acquaintance because the owner of the garage where I brought the MG J2 had one and I can remember him driving it around Market Harborough with an orange box as the front seat.
This was Isuzu's foray into car making. They were much better known for Jeeps and commerical vehicles. It was not a success. Even Lotus couldn't sort out the handling.
I was offered one of these when I lived in Cowling in Yorkshire. It did start but had a worrying knock somewhere deep inside the engine bay. I do remember it had switches everywhere for everything. No idea how many of the actually worked.
I already had three cars in the garage I had no room and it was a tad modern for me in terms of being able to fiddle with it.